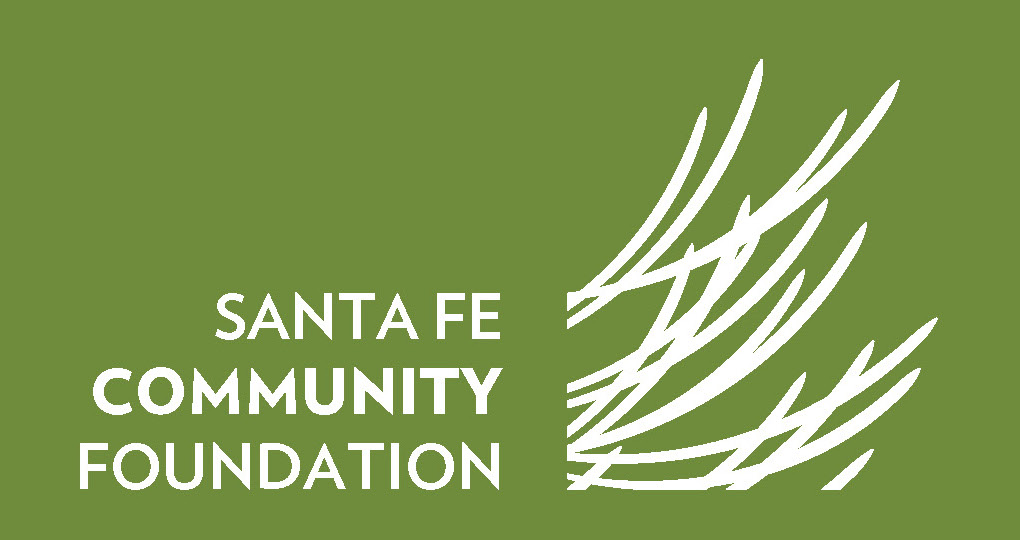 Hello, I'm Jim Glover, That Branding Guy, for Once a Day Marketing™. On our radio show That Branding Guy™, we discussed branding and marketing with a non-profit focused on building healthy and vital communities.
Joining us on the show were William Smith and Jamie Aranda, President/CEO and Communications & Marketing Associate, respectively, of Santa Fe Community Foundation (SFCF). Santa Fe Community Foundation has awarded approximately $67 million in grants since they were founded 37 years ago, supporting equitable access to education and addressing poverty across Santa Fe and Northern New Mexico.
SFCF has recently launched a new strategic framework redefining their mission focused on this place, our people and the power to effect change and created a tagline Place, People & Power. Bill shared that he received feedback regarding the "Power" component of the tagline making people uncomfortable. He thinks this is exactly how a bold brand should make people feel to drive the creative thinking SFCF is seeking.
To accomplish their mission, SFCF works with large philanthropic organizations and individual to match available resources with the appropriate projects. SFCF also provides workshops for non-profits.
Santa Fe Community Foundation has done extensive outreach to their Board of Directors, staff and donors honing in on the message of people, place and power to ensure everyone within their organization understands the mindset of the new strategic framework.
SFCF's biggest branding challenge is lack of community awareness. To let the community know more about them, SFCF is telling stories of the good work non-profits who receive grants from SFCF accomplish with resources from philanthropy. Glover agreed that story telling is an effective way to reach the hearts of donors, hopefully making the financial aspect of making a donation less of a consideration.
Enjoy the show!
Once a Day Marketing™ inspires clients to brand bold. Visit our website at www.onceadaymarketing.com. Contact James Glover at (505) 501-1330 or email glover@onceadaymarketing.com. Listen to That Branding Guy™ every Saturday at 2:00pm (MDT) on Talk 1260 KTRC and 103.7 or stream live on SantaFe.com
© 2018 Once a Day Marketing™. All rights reserved.
Filed in: People • Process • Strategy
Tagged with: Non-profit • Santa Fe