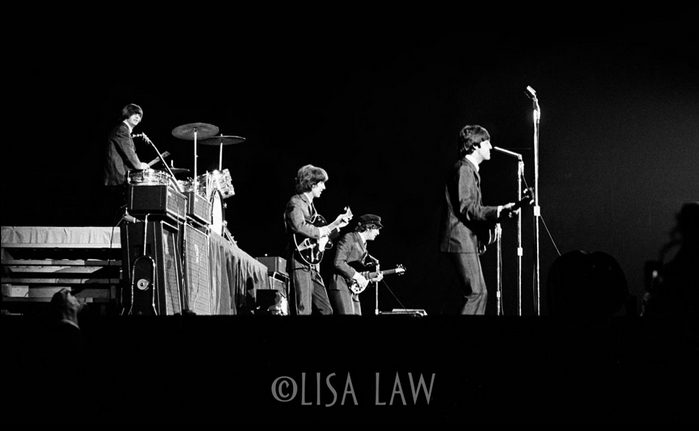 Listen to our featured Ask Those Branding Guys™radio show podcast: Lisa Law Rock & Roll Photographer
Hello, I'm Jim Glover, That Branding Guy, for Once a Day Marketing™. On our radio show Ask Those Branding Guys™, we discussed maintaining a brand across five decades.
Joining us on the show was Lisa Law, legendary Rock n' Roll Photographer. Lisa's brand has been growing and evolving for nearly 50 years. She likes to think of herself as a historian of the Sixties. Everywhere Lisa went, including Woodstock, she documented the experiences; her photos grew into a collection of thousands of negatives.
Lisa created the Flashing on the Sixties movie and book from these experiences and photos, she has taken what is considered by many to be the most famous photograph of Bob Dylan and her work hangs in the Smithsonian. Lisa leverages her fame and her social media following to share her message and raise awareness for the many worthy causes she supports.
In addition to annual participation in the Santa Fe Fiesta Historical/Hysterical Parade, Lisa is championing creation of a Museum of the Sixties. She would like to start the museum here in Santa Fe to display her photos and Wavy Gravy's art along with other material. Lisa feels there is renewed interest in the Sixties among the younger generations. As a first step, a small show will be created in Santa Fe which could potentially grow into a traveling exhibit.
The tip Lisa shared to enhance your brand is to keep at it. Lisa is heavily involved in the community and donates her work and time extensively; this continues to keep her brand top of mind with her audience.
Enjoy the podcast.
Once a Day Marketing™ positions brands to become #1 in the minds of target customers. Visit our website at www.onceadaymarketing.com. Contact James Glover at (505) 501-1330 or email glover@onceadaymarketing.com. Listen to Ask Those Branding Guys™ every Monday at 11:00am (MT) streaming live on SantaFe.com KVSF 101.5 FM.
© 2015 Once a Day Marketing™. All rights reserved.
Filed in: 7Ps of Marketing • Physical Evidence • Positioning (Bonus) • Process • Product • Promotion • Strategy
Tagged with: 7Ps of Marketing • Ask Those Branding Guys • James Glover • Lisa Law • once a day marketing • that branding guy • Woodstock