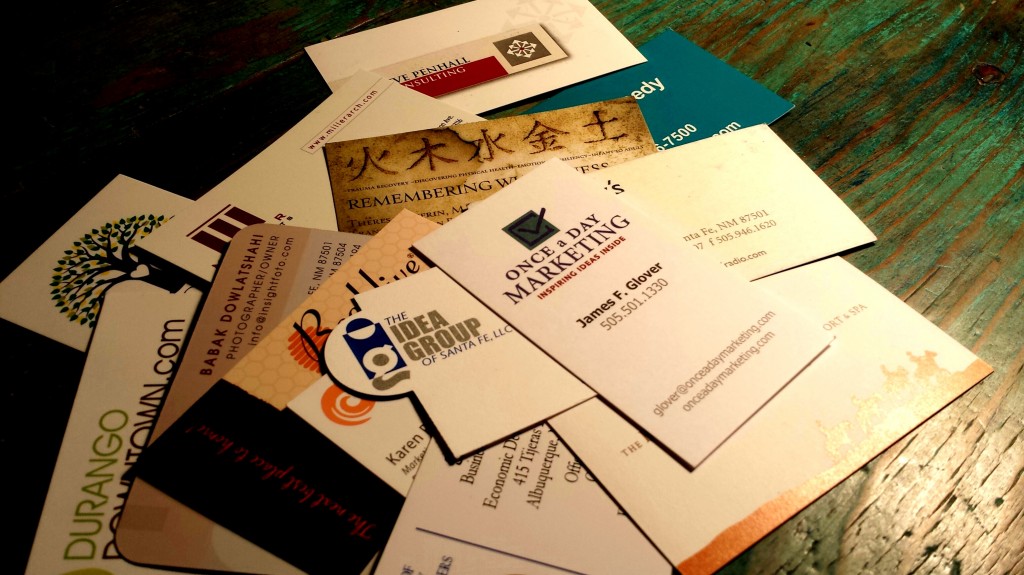 Hello, I'm Jim Glover, That Branding Guy for Once a Day Marketing™. Today we are sharing the second installment in a series of discussions all focused on practical advice you can use when you consider hiring experts to assist you with branding and marketing.
In Part I we reviewed how to assess whether or not your current marketing efforts are effective and if it makes sense to bring in an outside consultant. Once you decide to hire a branding consultant, focus on the following four areas in your evaluation of the individual or company you are interviewing.
First is rapport. Have you established a relationship and get along with this individual or company? You will be working closely with them so it is very important that you work well together. Your branding consultant should be excited about your brand and branding in the future and share that enthusiasm with you.
Second, review examples of the consultants past work and make sure you like their style. Don't assume that because they are talented they will be able to provide the end product you have in mind.
Next look at their approach and the steps they will take to complete your scope of work. Fourth, call/review references, look at the age of the references and if they are not recent, request more up to date contacts.
Once you engage a consultant clearly define the scope of work. Discuss fees; every company is different, they may bill you on an hourly basis, a project basis or retainer. Decide what will work the best for your budget.
I recommend that you consider a phased implementation. Don't encompass all the work into one milestone to be delivered at the end of the project. Rather, establish a number of smaller milestones, review and approve one milestone at a time and then move on to the next. Lastly, be very clear on the materials or deliverables the consultant will turn over to you when the work is complete.
Once a Day Marketing™ inspires clients to brand bold. Visit our website at www.onceadaymarketing.com. Contact James Glover at (505) 501-1330 or email glover@onceadaymarketing.com. Listen to Ask Those Branding Guys™ every Monday at 11:00am (MT) streaming live on SantaFe.com KVSF 101.5 FM.
© 2016 Once a Day Marketing™. All rights reserved.
Filed in: 7Ps of Marketing • People • Process • Strategy
Tagged with: 7Ps of Marketing • James Glover • once a day marketing • that branding guy